QUByte Interactive - 99 Vidas - The Game
Based on a popular brazilian podcast, the game is a retro throwback to the beat'em up games of old (Double Dragon, Streets of Rage, Golden Axe, Teenage Mutant Ninja Turtles, and a lot of others).

I was responsible mainly for the backgrounds, vehicles, concept art, most of environment animations, and some UI and character design work. Basically: if you are playing or watching the game, you're probably watching something I did.

The artwork here is propriety of QUByte Interactive and only shown to showcase my work on the game.

99 Vidas was released for Windows, PS4, XBox One, PS Vita and is currently been ported to Nintendo Switch.
A lot of smallish animations (the characters animations were done by other artists) and some silly stuff to give the game its distinct brazilian flavor.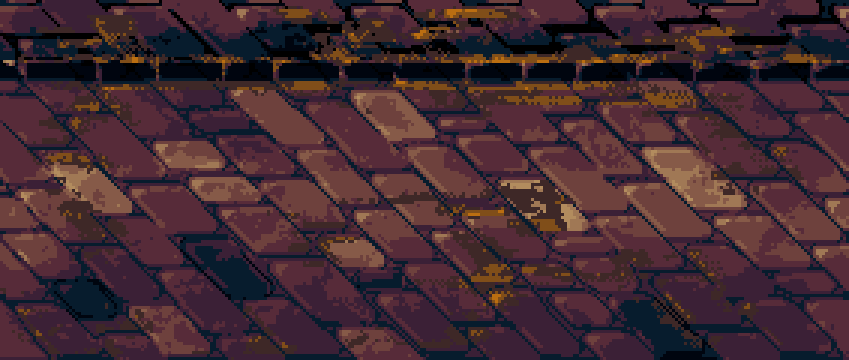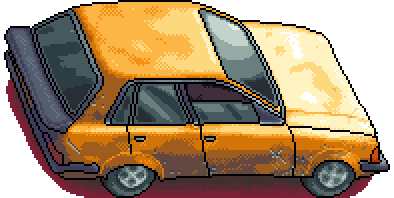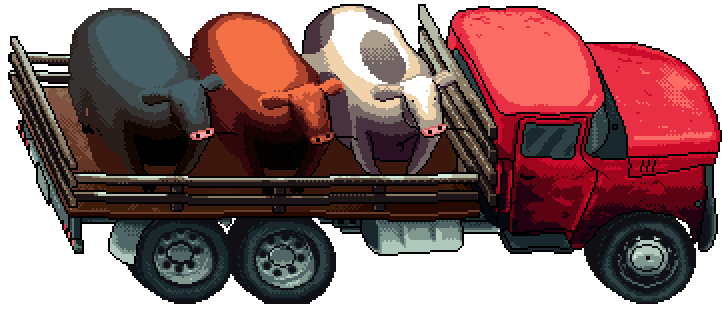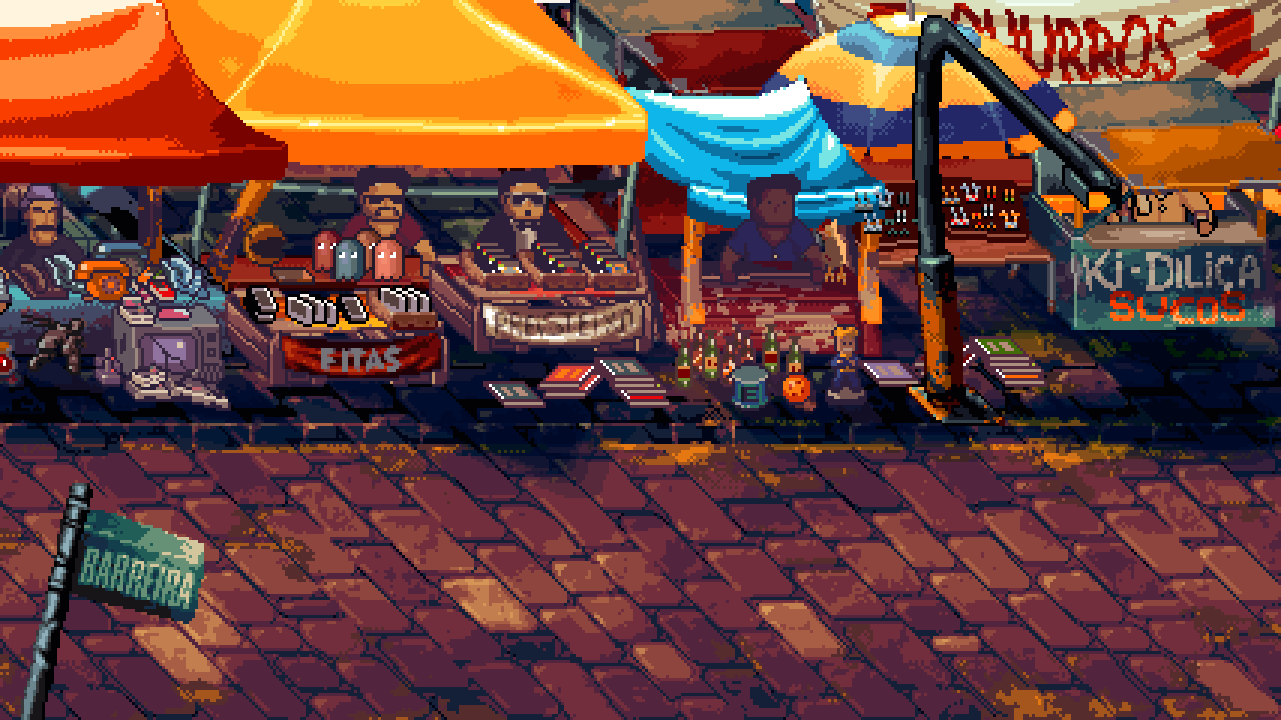 Since the game was crowdfunded, we needed some preliminary boss character designs without having the boss battles gameplay figured out. In the end, the team choose to design the gameplay based on the artwork, resulting on the game's signature crazy boss battles.

Besides that, the game developers gave the chance for two of the backers to appear on the game's Item Shop and I was in charge to design both of them based of their photographs.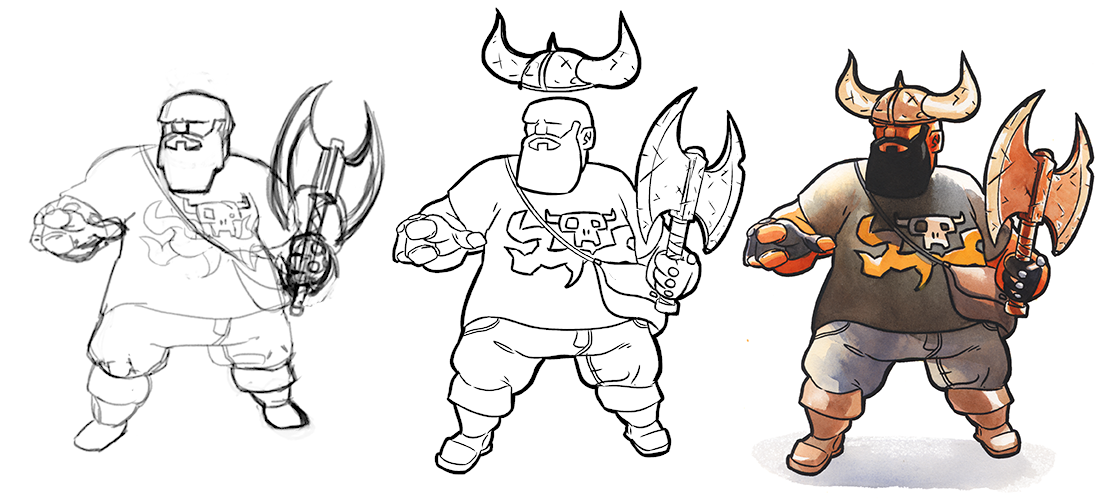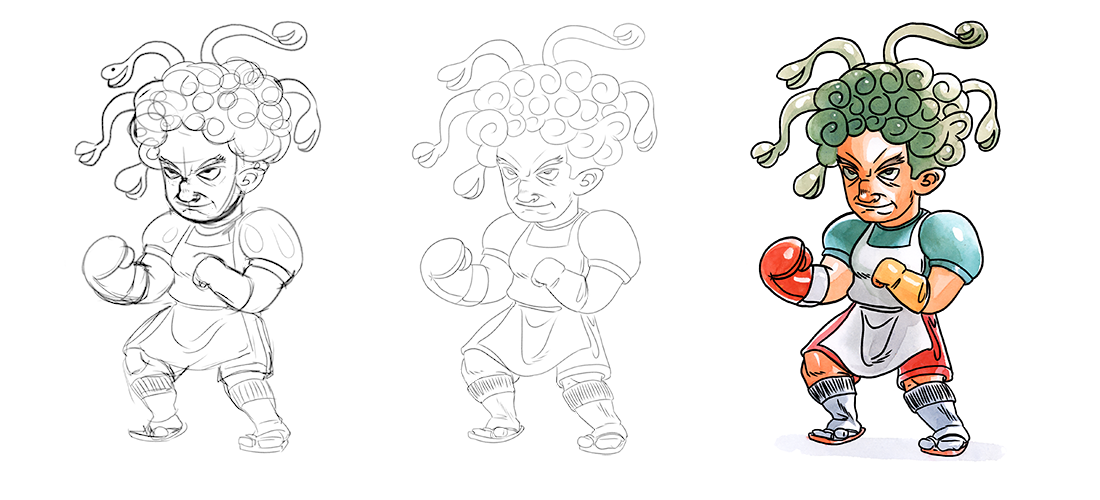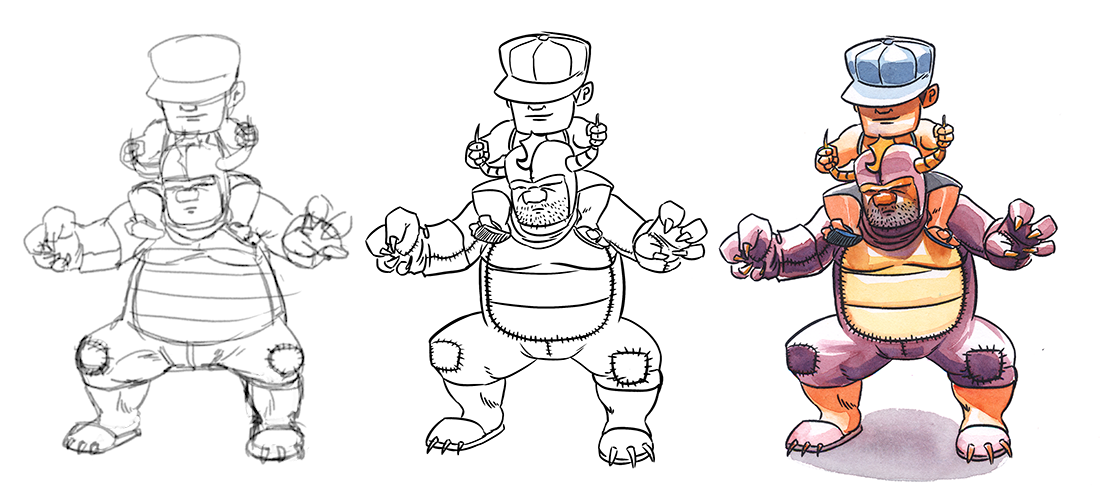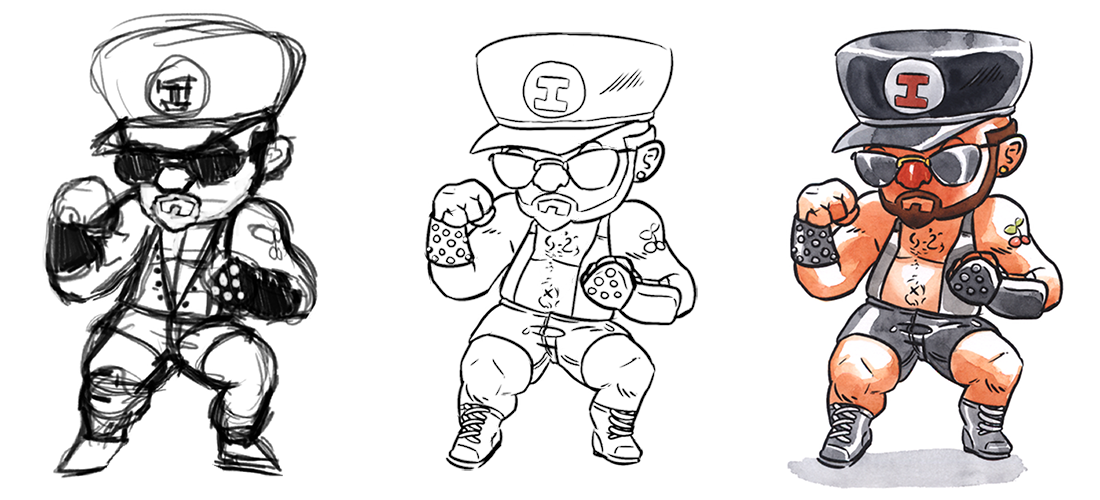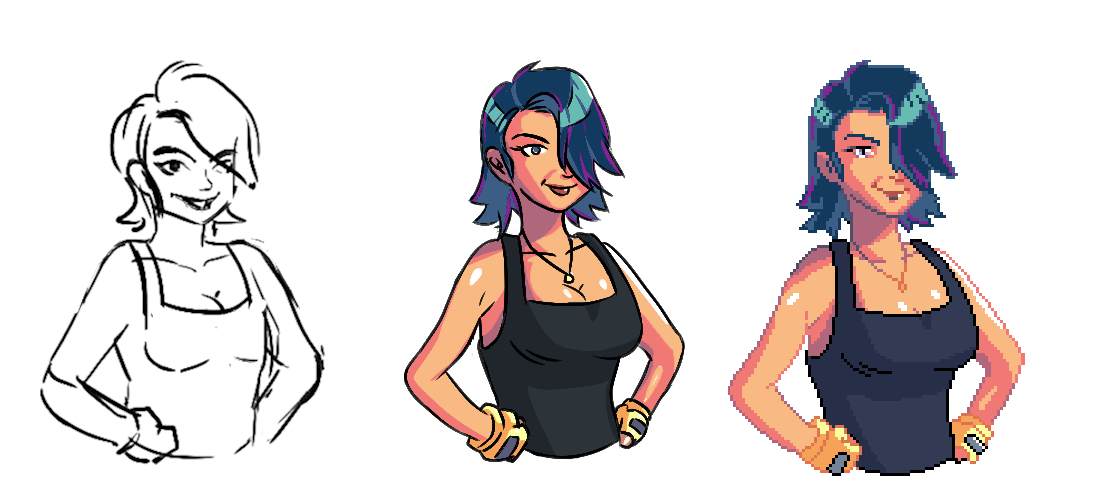 The bulk of the work was concept, design and animate the various stage backgrounds. Filling them with some video gaming easter eggs and jokes.

Early on, we decided to replicate the various "usual beat'em up" settings but using a brazilian context for the early parts of the game. Progressing from the slums, to the suburbs, to the crowded beaches, and so on.