A series of fanart prints I created for sale at my (first ever) artist's alley booth at Comic Con eXPerience (December 2016, São Paulo, Brazil). Really nice experience, going to sell original artwork as well from now on!



Disclaimer: Obviously, these are not licensed artwork and I do not claim ownership over the characters. I did mostly for fun and to "test the waters".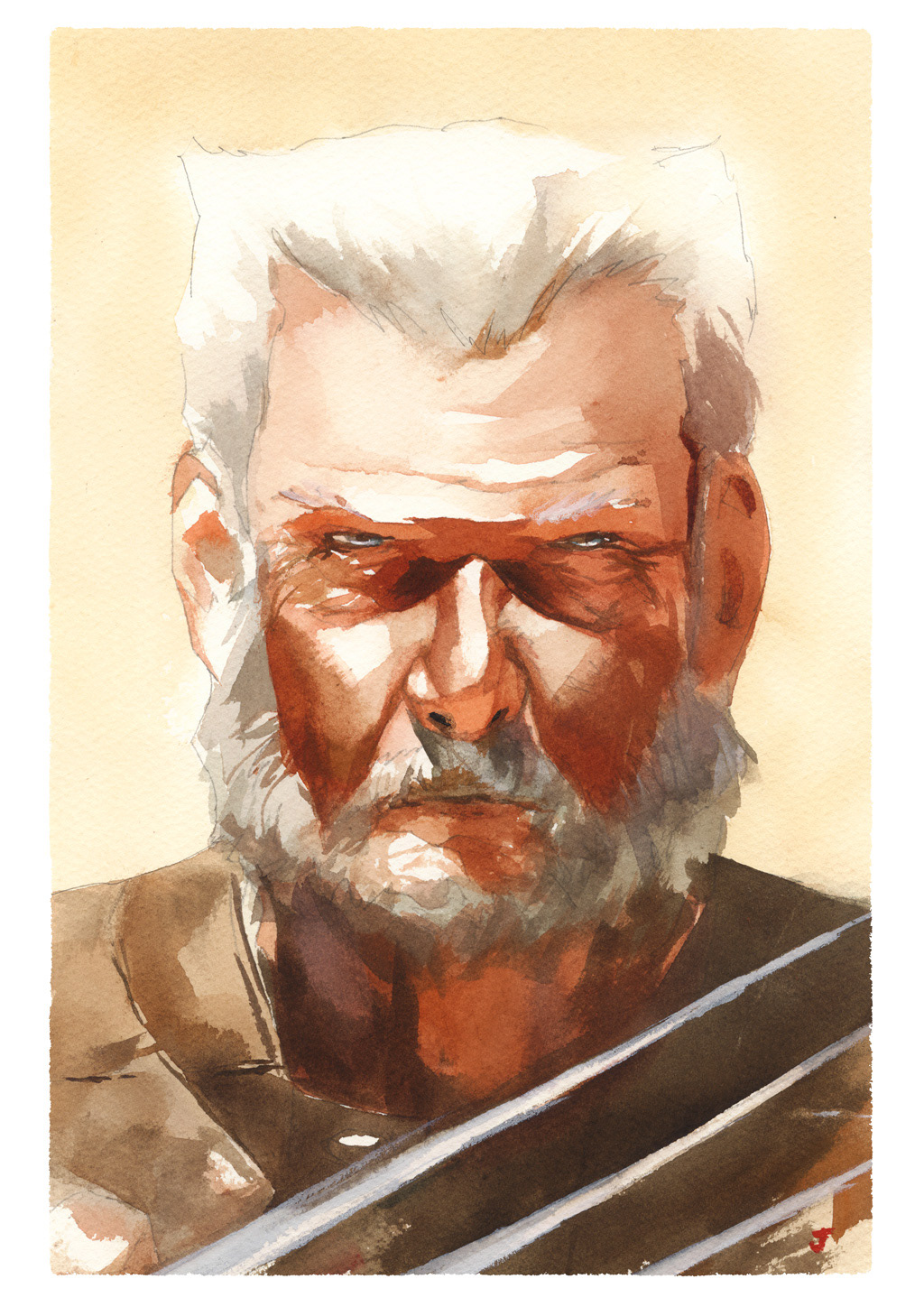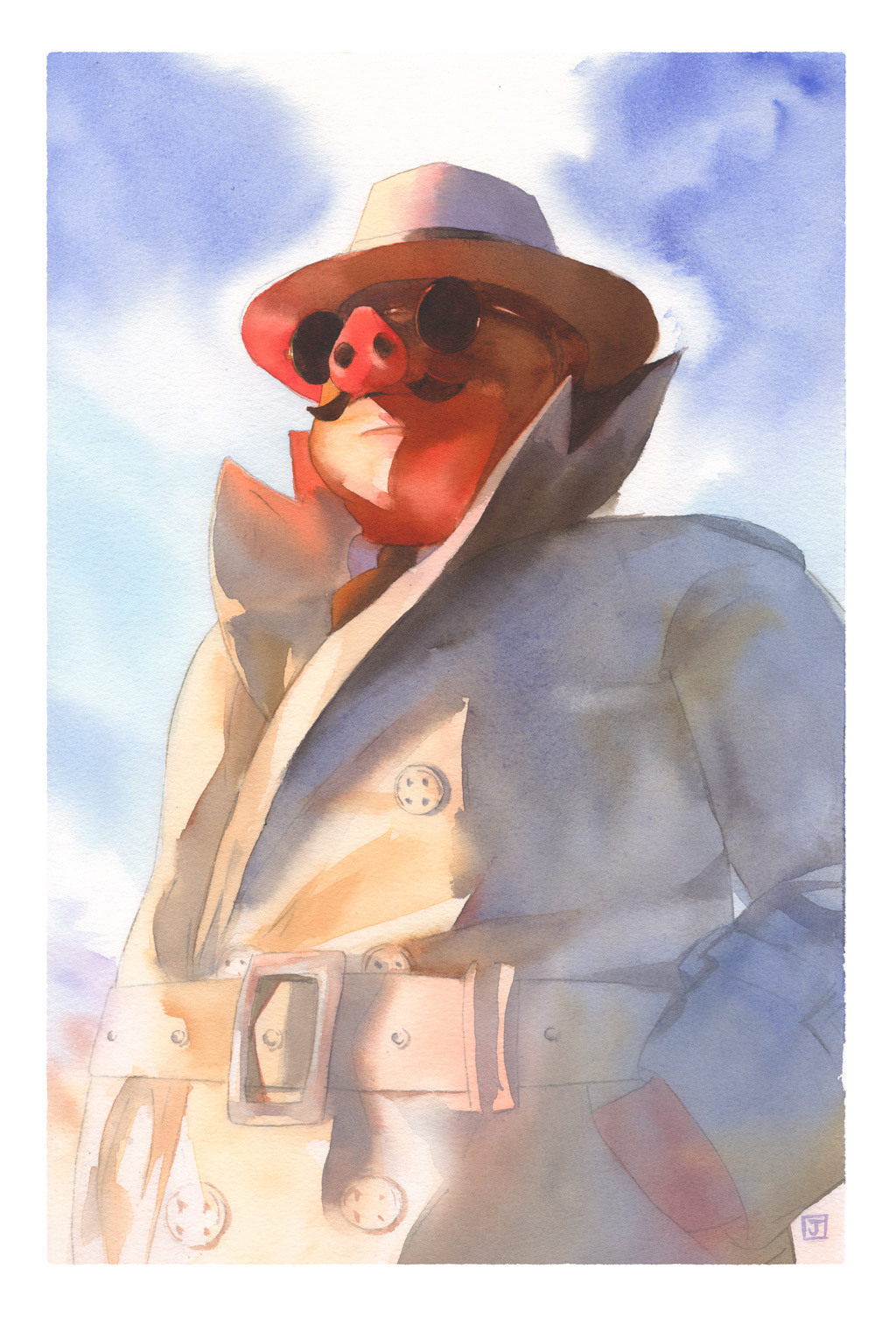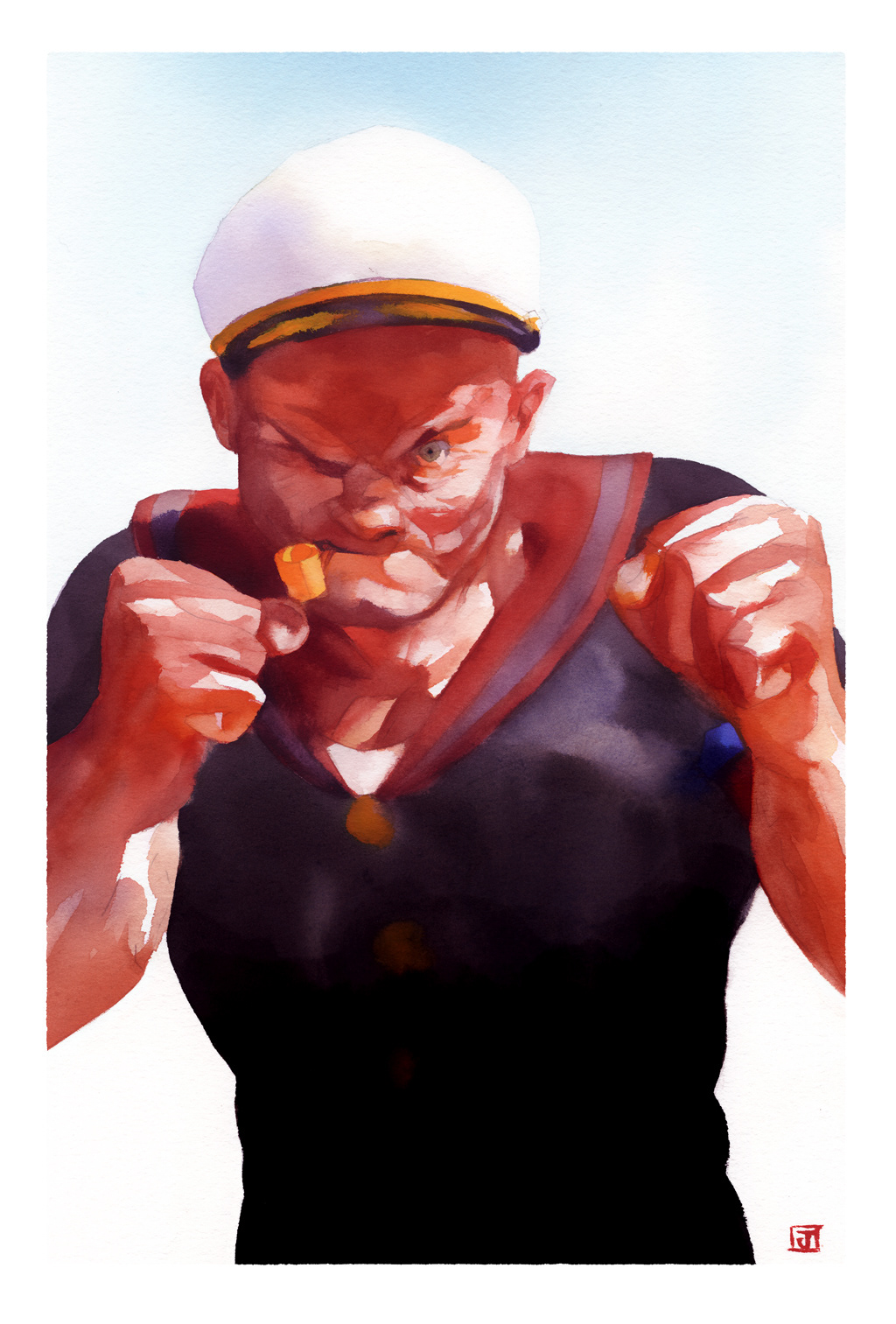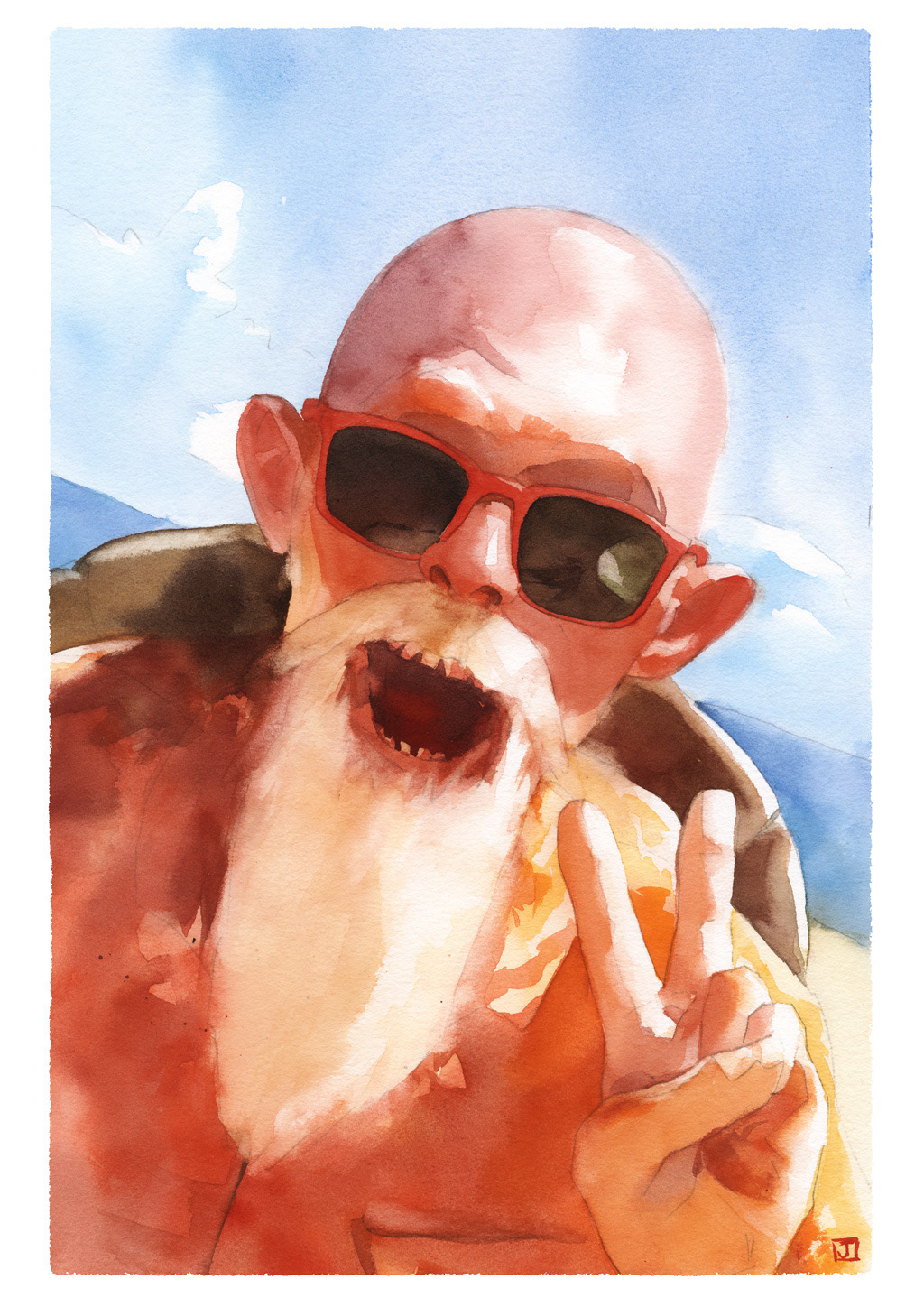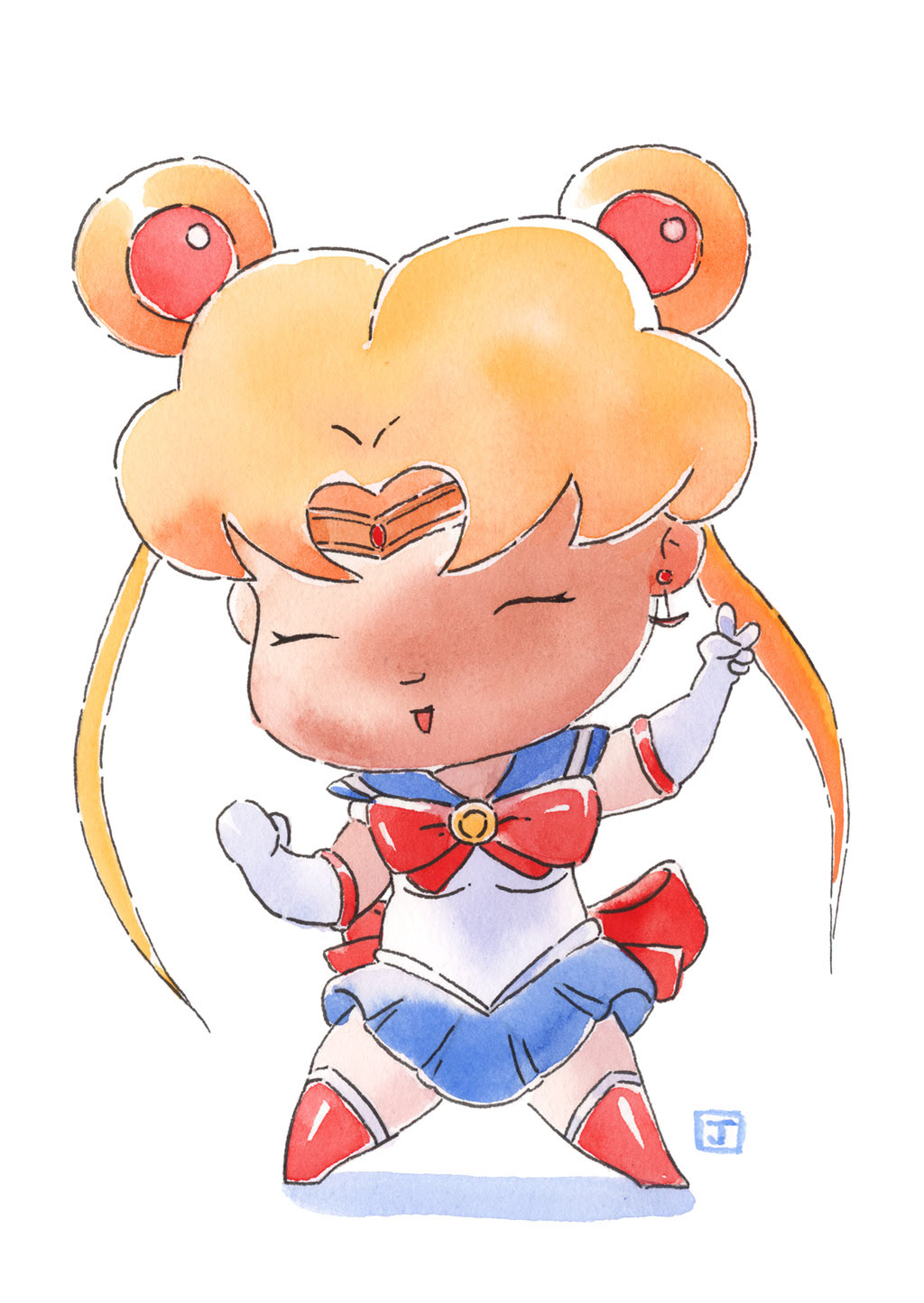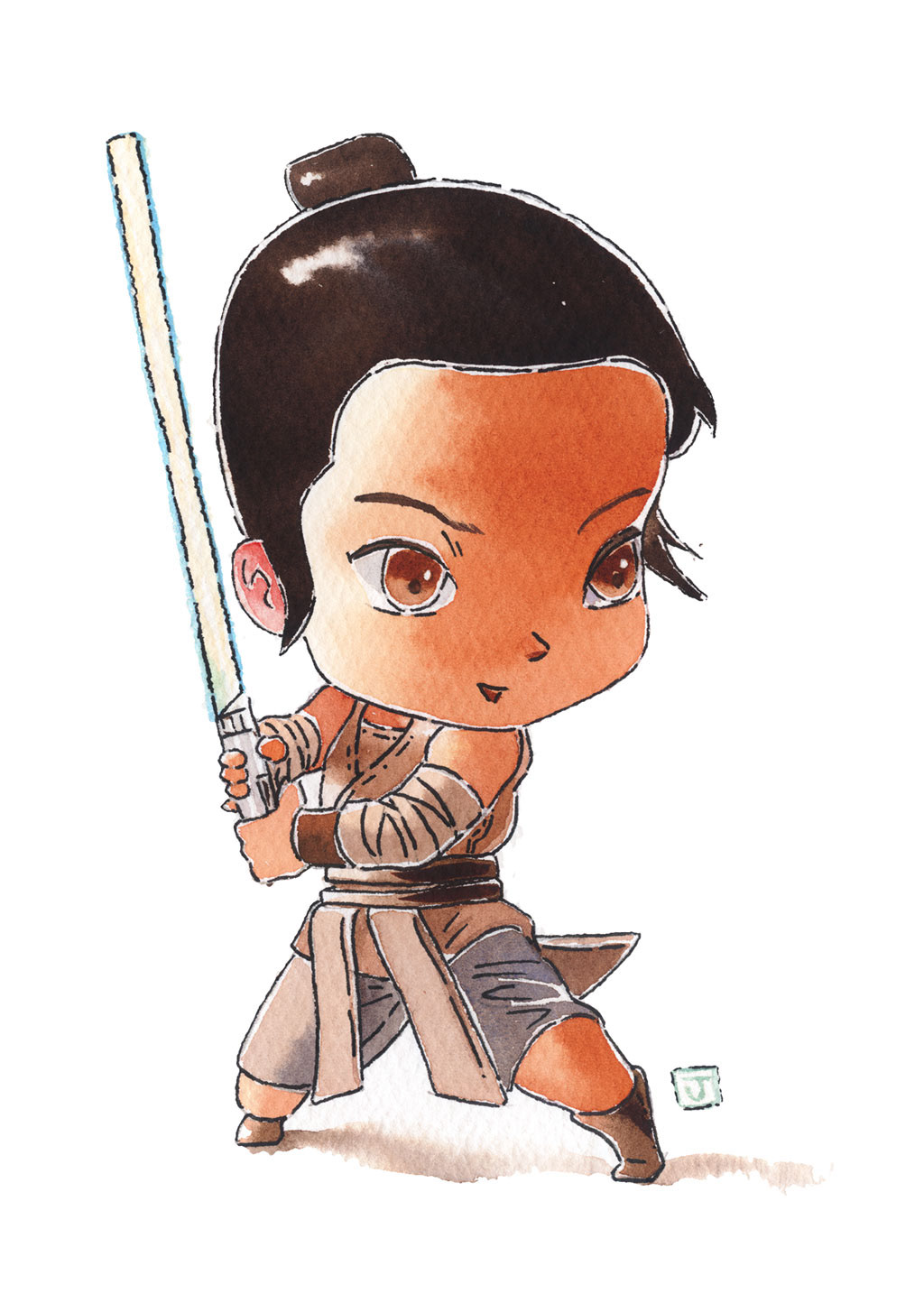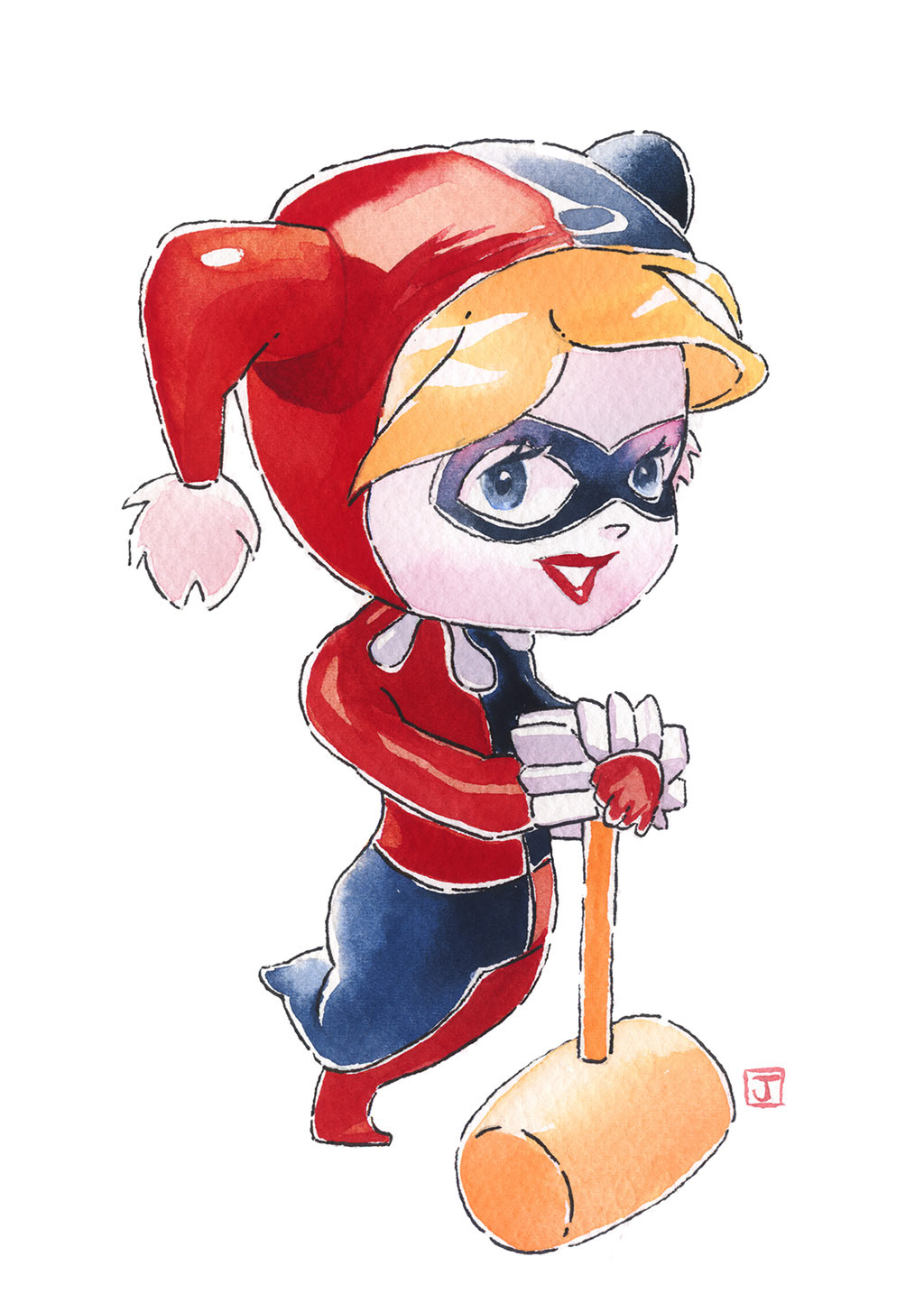 Sailor Moon, Ms Marvel, Rey and Harley Quinn - Watercolor and pens.